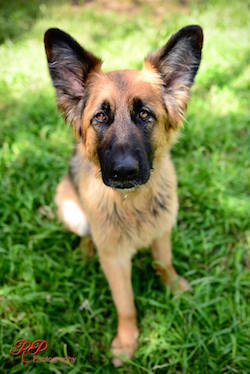 Rehoming your German Shepherd
We understand that circumstances change and that sometimes families have to make the incredibly difficult decision to rehome their German Shepherd. At German Shepherd Dog Rescue South Australia we will support you through this process with understanding and without judgement.
If you are unsure about surrendering, please do not hesitate to contact us. We aim for the best possible outcome for the dog and the family, and we are always happy to discuss your options.
If you have decided that you need to rehome your German Shepherd, please complete and submit the form below and we will get in touch with you as soon as possible to discuss your situation. Please note that completing the form below does not mean that you are obligated to surrender your dog, nor that German Shepherd Dog Rescue South Australia Inc. is under any obligation to accept your dog.
If you feel you are ready to enquire about rehoming your dog, please fill out and submit our Rehome Application Form here.
If we do accept your dog, please be aware that German Shepherd Dog Rescue South Australia Inc. requests a donation to cover costs involved with rehoming, depending on circumstances. However, this fee may be waived in exceptional circumstances.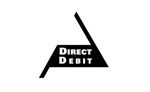 You can pay your rehoming donation by direct debit through your bank account.
Bank details for German Shepherd Dog Rescue South Australia are: Beyond Bank BSB 325 185, account number 03629202.
Or pay your rehoming donation by Paypal or Credit Card
---